I maintain a small therapy practice working only with practitioners. I offer my harvest of 40 years as a somatic psychotherapist to therapists, teachers, body workers, yoga teachers and coaches. It is essential that we practitioners, especially mental health practitioners, do our own trauma healing. 
Building relationships that heal is a basic part of resiliency. It is important because we need connection with others in order to heal from many traumas, big and small, especially relational trauma. This idea, that healing is an interactive process, is supported by modern neuroscience. In addition, it seems that we learn (or do not learn) how to heal as children, and that we can always get better at it.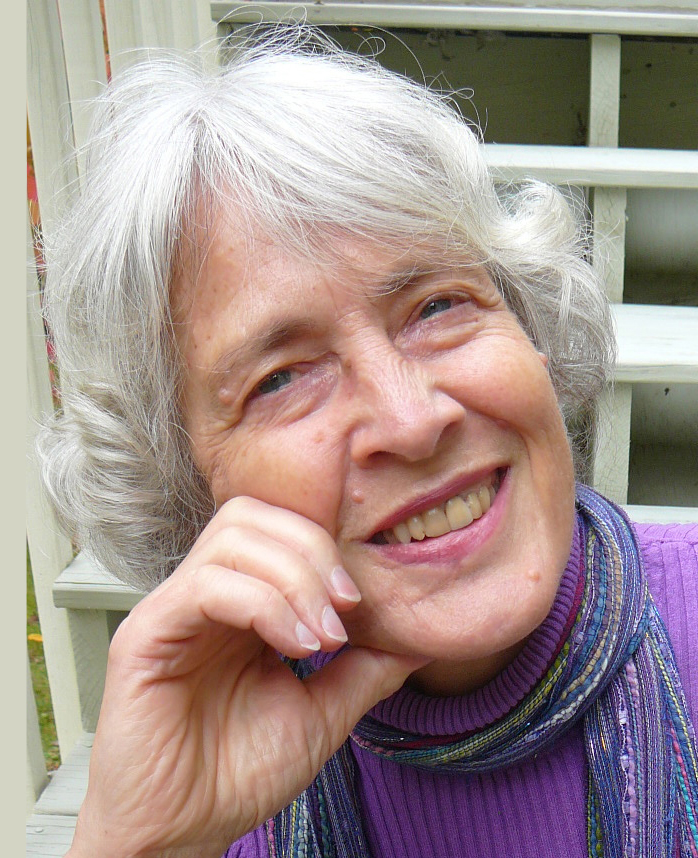 Supervision has two important aspects: the case at hand and the therapists's personal work. The case at hand includes case conceptualization, cultivating useful skills for assessing a client's nervous system, and tailoring interventions to suit. The therapist's personal work addresses blind spots,  reactivity and growing edges. The universe sends us clients that push us up against our own growing edges and we learn to trust ourselves and our craft when it works for us.
The most important skill, and stance that I can offer practitioners is co-regulation, especially the expectation that we can access Body Up! Co-Regulation. We can be nurtured as we nourish others. We need co-regulation to heal from trauma. We need co-regulation to survive and thrive in modern life. And we need it to survive as a culture, because it expands our capacity for complex problem solving and decision making.
Pillars of My Practice
All of my work is informed by Somatic Experiencing, Bodynamics and Body Up! Co-Regulation.
Somatic Experiencing® 
Somatic Experiencing is efficient, it avoids unnecessary suffering, and it has a quick, natural way of building cooperative, sturdy, therapeutic relationships. S. E. works with the autonomic nervous system and gives us tools to clear trauma by digesting and integrating what was once overwhelming. "Trauma is in the nervous system, not in the event." Peter Levine   
Bodynamics 
A body centered developmental psychology highlighting the cultivation of skills we need to develop to achieve satisfying, effective, mutual relationships. Bodynamics helps people fill in developmental gaps in their relationship skills.  
Body Up! Co-Regulation
This work builds healthy attunement, nervous system to nervous system. It relies on embodiment in relational space. It is also quick to reveal where skills are missing and where triggers get in the way of connection. Then we can craft collaborative ways to build skills and clear triggers. This is the focus of my most current work. 
PACT (Psychobiological Approach to Couples Therapy):                                         Secure functioning requires enough oxygen in the brain to run the complex social nervous system. Trying to solve problems or connect when we are threatened, angry, anxious or numb does not go well. PACT work teaches couples to work as a secure team, starting with tools to recognize anxious, angry and numb states. Learning to shift ourselves and each other into the window where we are willing and able to cooperate and be our best selves is at the core of PACT work.
Touch Work
Touch is not necessarily part of everyone's work. In some cases it can be very helpful. I offer touch, including SE touch work, Jin Shin Do®, and Resonance Massage. I am committed to safe and ethical touch. I am a licensed massage therapist. 
Jin Shin Do® Bodymind Acupressure
Beth's Hints for Clients (This is a download that gives some structure to our work and gives us guidelines for what we can expect from each other.)
Practitioners interested in therapy or supervision may contact Beth at 413-313-6192.
A Handbook To Nourish Your Nervous System and Your Relationships With Body Up! Co-Regulation